PosiTector 200
The PosiTector 200 non-destructively measures a wide variety of applications using proven ultrasound technology. Measures coating thickness over wood, concrete, plastics, composites, metals and more. Advanced models measure up to 3 individual layer thicknesses in a multi-layer system and features a graphic readout for detailed analysis of the coating system.
Helpful PosiTector 200 Videos
Please view our helpful instructional videos on the DeFelsko PosiTector 200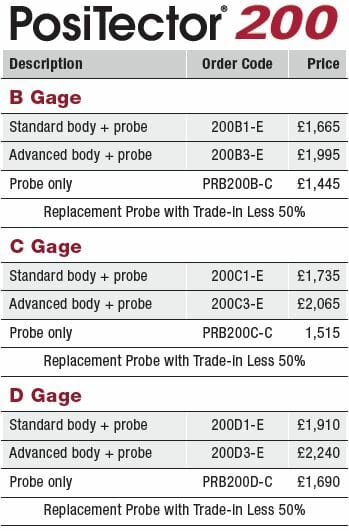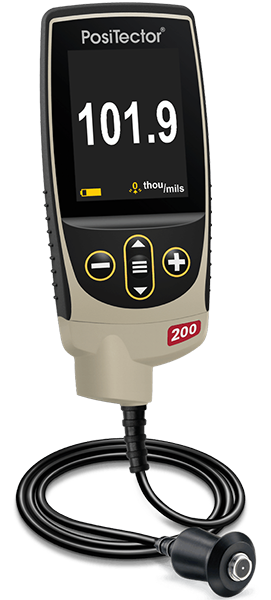 Find out more about the PosiTector 200 and all the features that come with it
Need a PosiTector 200?
Get In Touch With DFT Instruments Today!
CALL 01442 879494 or COMPLETE THE ENQUIRY FORM