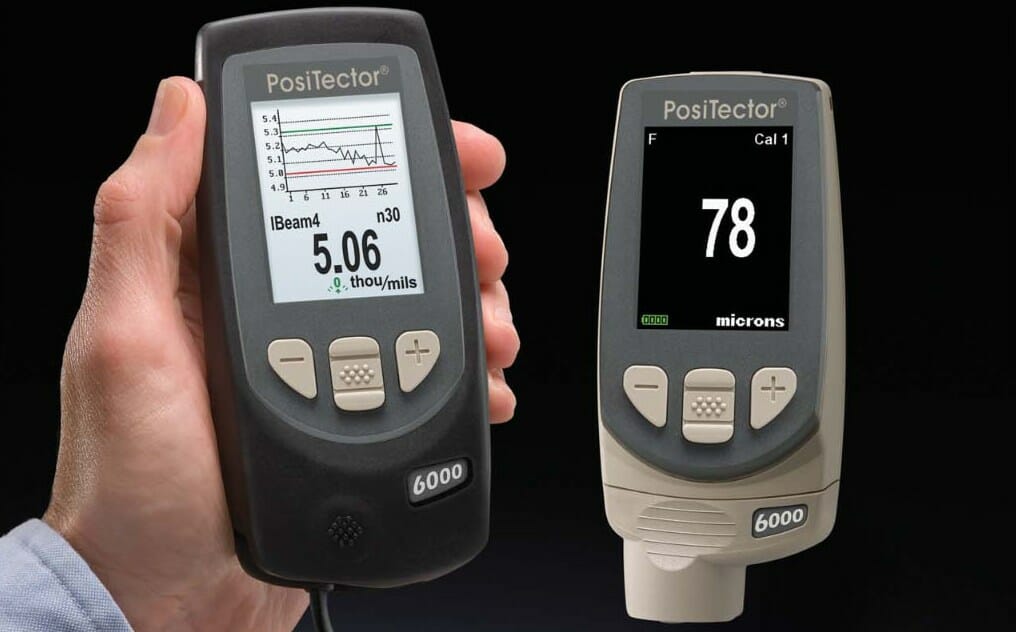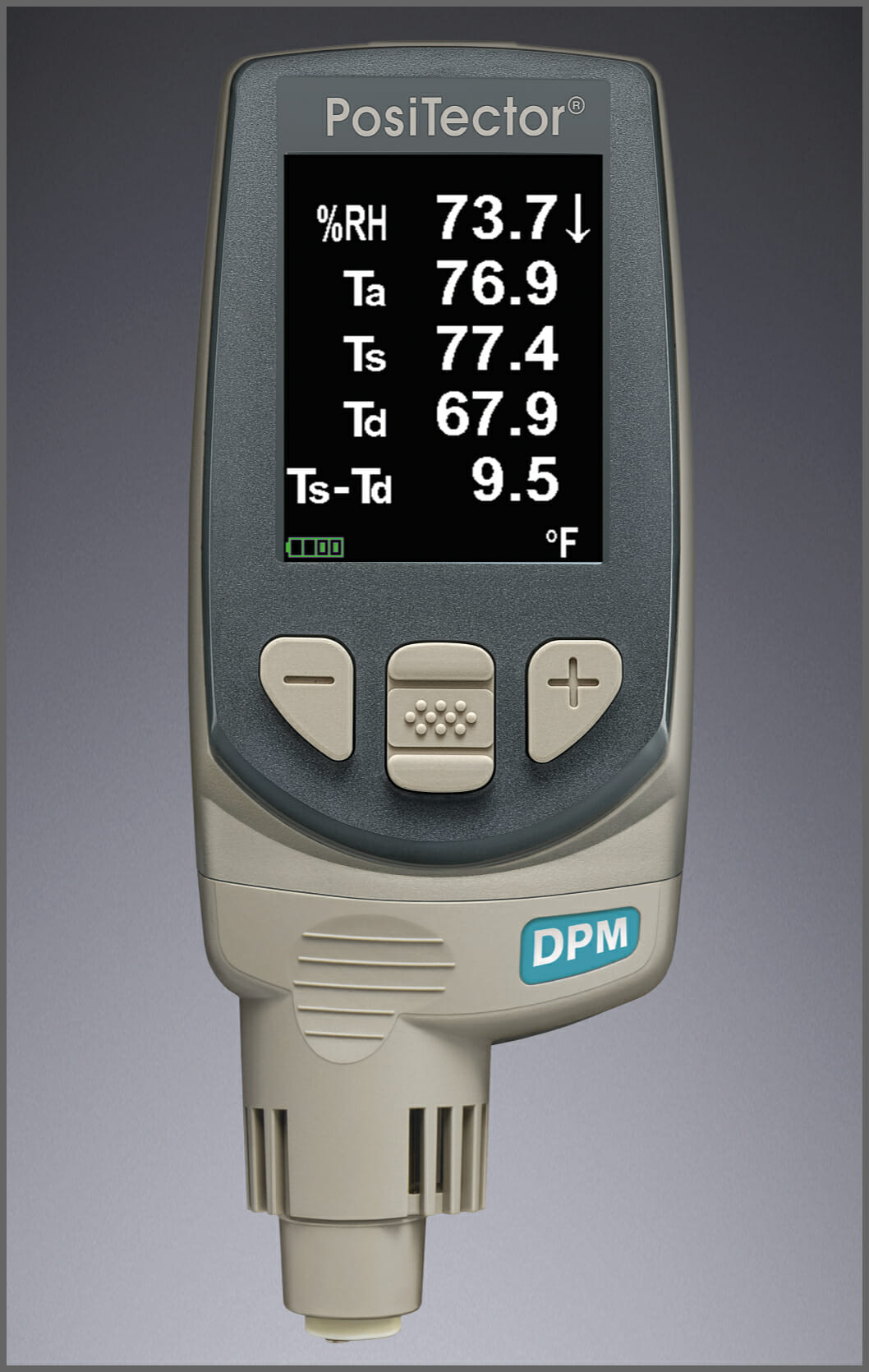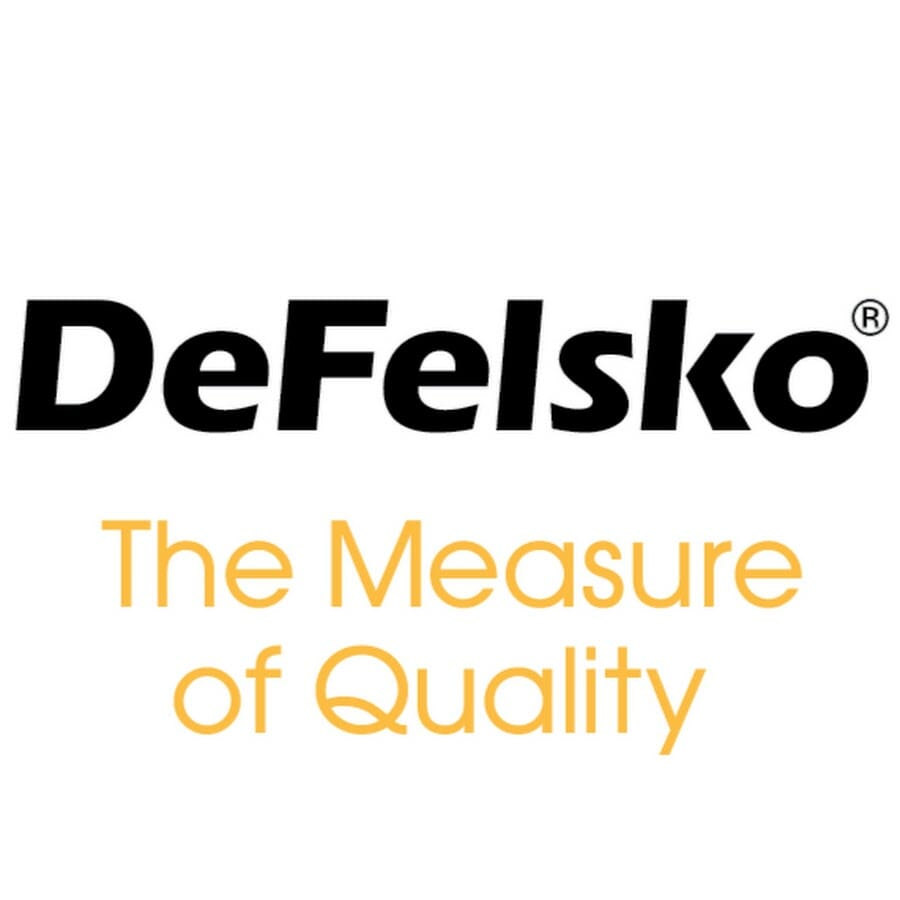 An introduction to
DFT Instruments
DFT Instruments (UK) Limited was established in 1998 and has the exclusive rights to sell DeFelsko Coating Thickness Gauges and inspection instruments in the United Kingdom and Ireland and will continue to do so for the foreseeable future.
It has always been important for DFT to provide outstanding Customer Service, and it is for this reason that the company has continued to grow and see the customer database expand.
DFT have helped to build the DeFelsko brand in the UK and their position is becoming stronger each and every year.
The DeFelsko gauge is so superior to any other paint test gauge on the market that it is hard to see how DFT cannot continue to expand into the future. With a top class product and extremely competitive pricing structure the future is looking bright.